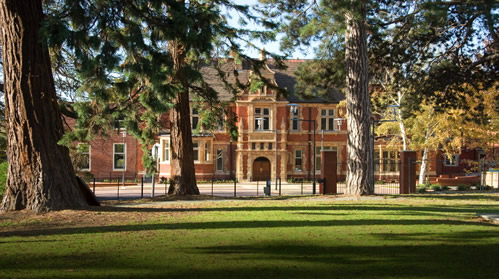 Who We Are??
Chemicals and Feeds Limited is based at Springfield House in Maidstone, Kent and was incorporated in 1953 originating from a group of family owned business dating back to the turn of the last century.  Since 1953 the company has specialised in many area of animal feed ingredients, agricultural chemicals and meals for feed blends and other specific usage. 
In the most recent years the company has concentrated on specialist meals and other ingredients (largely rice based) for the animal feed trade, supplying small to large manufacturers and compounders.   
The company has developed strong trading relationships with suppliers and business associates in the UK and various locations throughout the world.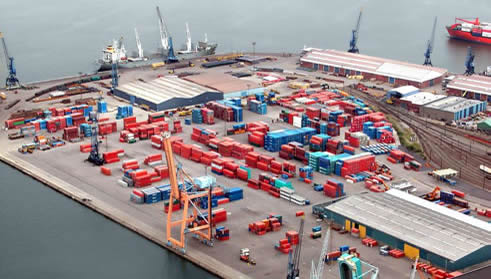 What We Do??
Chemicals and Feeds Ltd has expertise in the importation of products for the manufacture of agricultural feedstuffs, pet foods, equine diet and fishing supplies.  Providing a service of cleaning and screening where required, storage and delivery based on the customer requirements.
The company supplied for a number of years a large pharmaceutical company with product essential to one of their productions, providing sourcing, storage and delivery to particular specifications.
We are also involved in the ad-hoc sourcing of materials which needs our expertise in importation; if you require a specific product for manufacture or production trials and testing we can assist you in finding a quality product using our knowledge gained over years of experience.