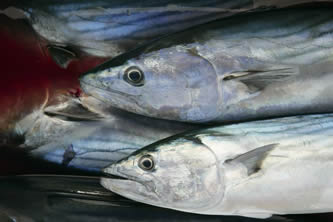 SA fishmeal FAQ
Premium quality fishmeal
Salmon meal
Tuna meal
Single species and speciality fishmeal
All fish meals are sourced from sustainable fisheries which are controlled by authorities within the country of origin.  Customer often have specific requirements concerning quality and environmental considerations, therefore we work to ensure the final product complies with these requirements. 
Shrimp and shrimp shell meals
These types of meal provide an essential ingredient for specialist products and primarily derived as a by-product of shrimp fishing or farming for human consumption from the northern hemisphere.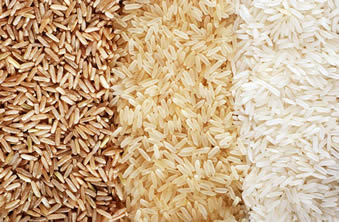 Cleaned and screened rice products supplied for animal feed, predominantly in the manufacture of pet foods or equine diets.  How the products is handled and delivered is also an important consideration so these details are always monitored and controlled.  White, broken, brown and par-boiled rice are all available.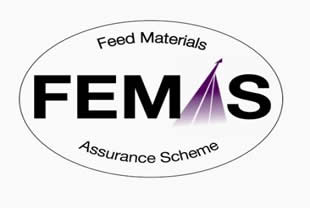 Other specialist products include:
Potato protein
Whey powder
Egg powder
Brewers yeast
Poultry and meat meal
Krill meal